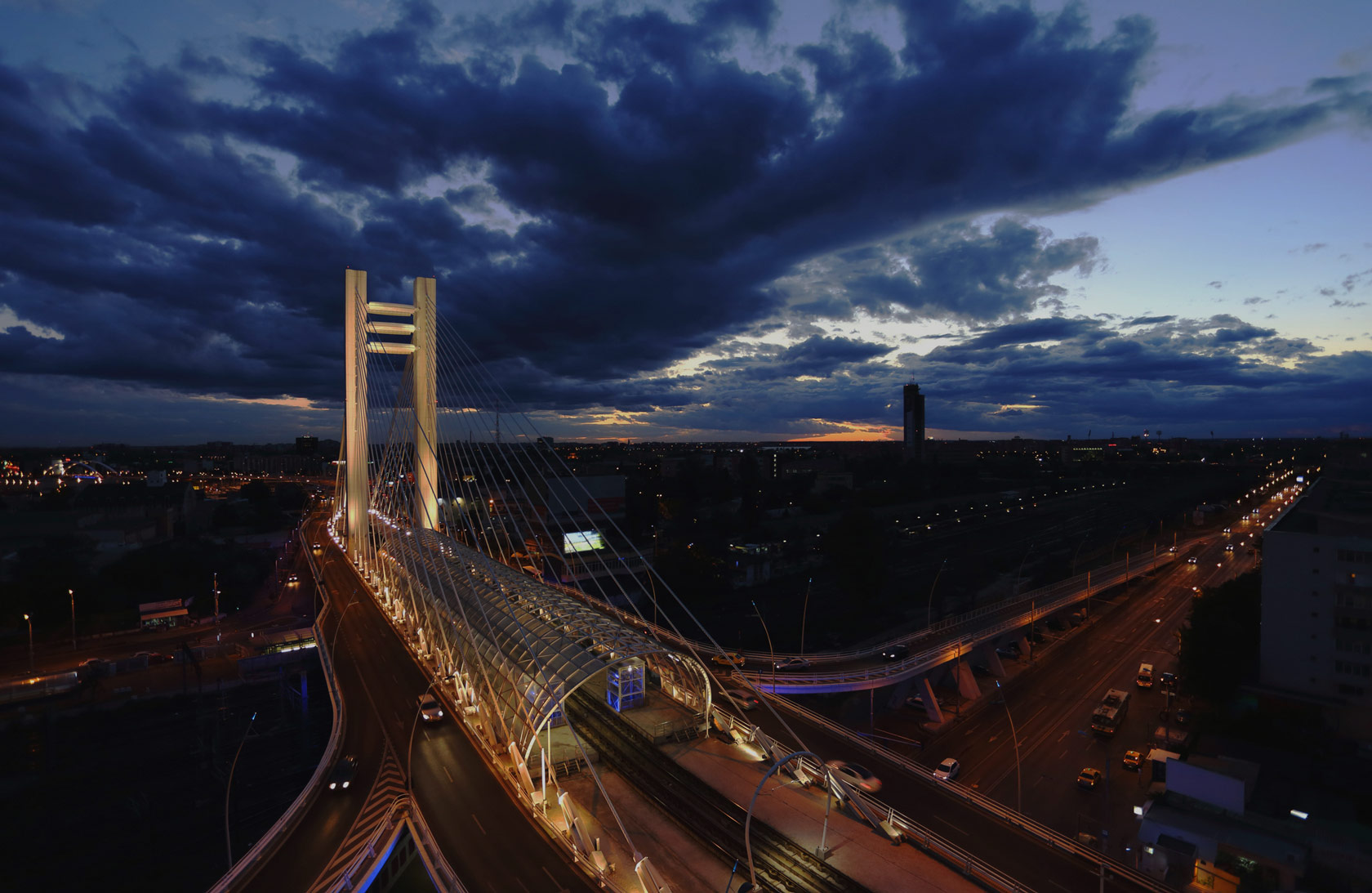 Is it time for Romania to get into the CEE outsourcing fast lane? Many observers say that in terms of IT outsourcing, Romania may be the right move.
Is Romania set for a big leap forward – driven by a number of positive economic drivers, of which technology could be a major component?
Analysts say there's real evidence for such a view, though there remain some clear obstacles to the Romanian tech market taking off and challenging some of the other CEE powerhouses such as Bulgaria and Slovakia. For example, the EU currently rates the country as officially 28th out of all 28 of its member states when it comes to its internal digital economy.
Read the rest of the article at:
http://www.sourcingfocus.com/site/featurescomments/spotlight_on_romania/