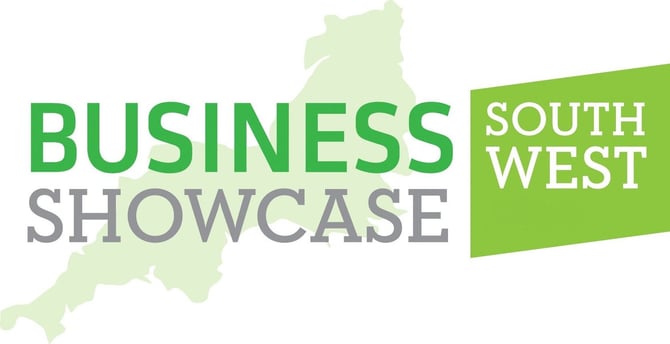 On 17 May 2017, Soitron UK, the UK arm of leading European IT company Soitron Group and specialist provider of outsourcing services from the Central and Eastern European (CEE) region, will attend the Bristol Showcase South West as the event's Platinum Sponsor, following a successful debut last year.
Specialising in bringing expertise and talent from the CEE, the Newbury-based business is providing UK companies with the IT service required to maximise business efficiencies. Since its launch in the UK three years ago, Soitron UK has experienced exponential growth and is now looking to increases its support of small businesses in the South West.
Speaking at the event is Bruce Bomphrey, Sales and Business Development Director at Soitron UK. Bomphrey talk about best use of technology and how to design the right IT system in the early business stages.
Daniel Olsson, Director of Soitron UK, commented, "Soitron is strong supporters of SMEs by providing the latest technology to stimulate business growth. The Bristol Showcase SW offers a unique networking opportunity and, more importantly, delivers much needed support for small businesses across the South West of England. Soitron is honoured to play a part of this and to take an active role as the platinum sponsor of the event."
"Following our success in the UK, we want to show our appreciation and give back to the community we work in. BSSW offers a great platform for this. We hope this event will encourage and motivate local SMEs and we are certain that the exhibit will provide us with even more motivation to continue to deliver the best practice and innovation to the UK market."
"We're looking forward to a few busy days and to meet and interact with innovative and forward-thinking local businesses."
For press enquiries please contact:
Joshua Van Raalte
Brazil for Soitron UK
020 7785 7383