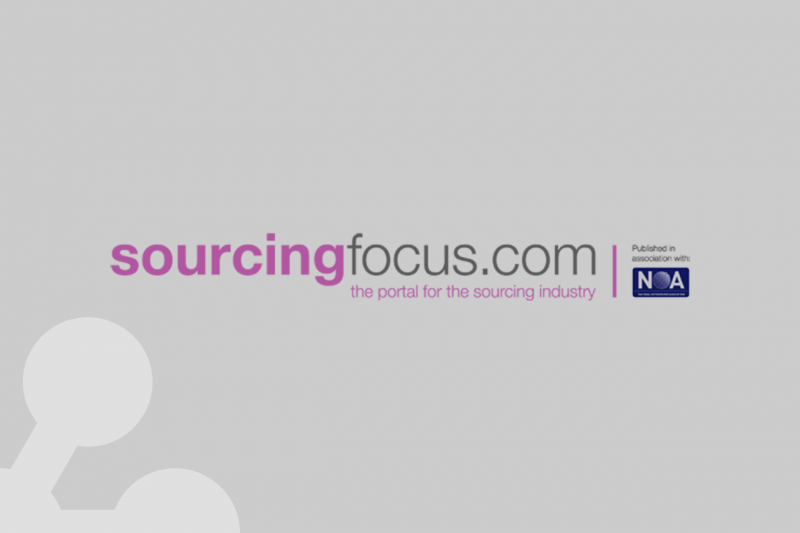 This week Sourcing Focus published a spotlight on the Slovakian outsourcing market, written by Soitron's Head of Outsourcing, Tomas Turkovic
Here is the article in full:
Soitron's Destination Analysis: Spotlight on Slovakia
by Tomas Turkovic, Head of Outsourcing, Soitron
Slovakia is a country with only 5.4 million inhabitants, but it has major advantages in terms of IT and business process outsourcing.
Politically solid and one of the fastest growing EU economies, location-wise Slovakia is on Central European time and within close proximity to major cities such as Vienna, Budapest and Prague. The country's relatively inexpensive labour force, high number of university graduates, excellent and diverse language skills and cultural alignment with western Europe, leads market analysts such as Gartner and AT Kearney to believe that Slovakia is an excellent location for outsourcing services.
As a result of the positive economic, political, skills and geographical benefits, Slovakia has one of the most mature IT markets in the CEE. This fact is reflected in the way that suppliers such as HP and Cisco now have considerable bases in the country.
Education is highly valued in Slovakia. Slovaks are encouraged to speak many languages. As a result of rigorous language teaching in schools, not just English but also Russian and German are spoken by a majority of the Slovakian population. This plays out considerably well across the range of business process outsourcing (BPO) capacities, from application services to infrastructure management.
From an outsourcing perspective, Slovakia promises and delivers. It is still cheaper than any Western European country, boasts a large cohort of trained professionals, with more than 18,000 Slovaks currently working in shared delivery and a further 10,000 in dedicated IT. According to Gartner, the Slovakian ICT workforce is now responsible for more than five per cent of the country's entire GDP.
Its tech graduates are in high demand. IBM, HP, Logica, Cisco and Microsoft recruit the best emerging from university. More experienced software development professionals have their phones ringing every day with the jobs on offer.
Slovakian IT outsourcing, BPO and call centre facilities are in high demand. So too are back office functions such as billing, human resources and facility management (FM) functions.
With all these positive factors, the secret for Slovakia's success can be attributed to its business culture. With close ties with neighbours Austria, the Slovak project management style is often describes as "Germanic" which is reflected in its commitment and delivery. Unlike in other CEE countries, Slovakian outsourcing companies tend to be rigorous to contracts. There's no "wheeling and dealing" which is commonplace as you move east. This means that deals are completed to the letter of the contract.
Further information:
• Out of 21,366 employees in the Slovakian business service centre SW industry, 69 per cent are college educated
• 2,184 new jobs were created in the IT/BSC sector in 2013
• There is a strong emphasis on charity and volunteering within the sector – in 2013, 31,758 hours were spent volunteering by IT and BSC employees
• Services offered from the country include: HR, finance and accounting outsourcing, network operations centres, technical support, multimedia services and sales support
Soitron Group has been helping its customers build and retain a competitive advantage thanks to the smart use of IT solutions for over 24 years.
Link to the published Sourcing Focus article:
http://www.sourcingfocus.com/site/featurescomments/soitrons_destination_analysis_spotlight_on_slovakia/