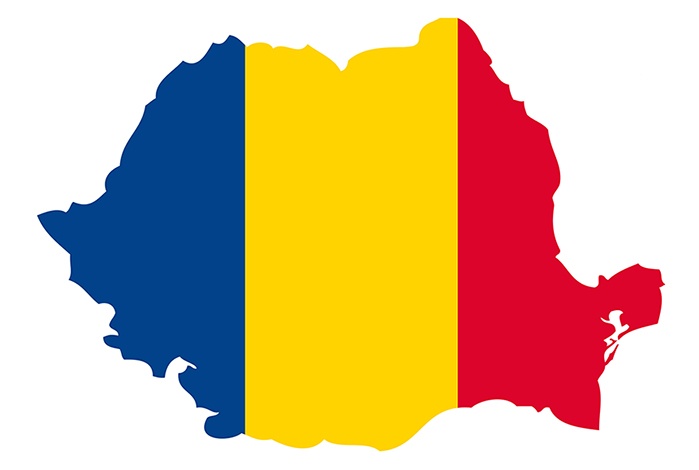 A strong third quarter is reviving outsourcing interest in this corner of south eastern Europe, claims Soitron's Tomas Turkovic
In the third quarter year-on-year in comparison to the same three months in 2014, Poland's gross domestic product (GDP) went up 0.9 per cent. Its neighbour Slovakia went up by only the same amount, while Bulgaria only managed to register a feeble 0.7 per cent.
Romania's went up by 1.4 per cent - and for the first nine months of the year, the country has managed a very healthy 3.7 per cent growth when compared with the corresponding period last year. What is interesting about these numbers, of course, is that these countries are all players in the vital central and eastern European (CEE) nearshoring market - where it looks like Romania is more than holding its own, compared to some of its perhaps better-known rivals. In fact, in 2014 the country's GDP finally returned to pre-credit crunch levels, and is now seen as perfectly able to rise from €150bn to €178bn inside two years.
3.7 per cent

Growth in Romanian GDP for the first nine months of 2015

€18bn

Projected growth in GDP over next two years

69 per cent

Amount of Romanian homes and businesses with access to 30Mbps broadband
That is not to say that the country, so long burdened with the stagnation of the Ceaușescu era, does not have some challenges. For one thing, Brussels puts the state at the bottom of all 28 EU polities when it comes to the competitiveness of its internal digital economy. But the Union also acknowledges that Romanians are doing surprisingly well when it comes to access to superfast broadband, so often seen as a key metric of local IT competitiveness - with 69 per cent of Romanian homes and businesses able to access 30 Mbps.
On paper, after all, there are many sound reasons why that Q3 bounce should not be seen as a one-off. Romania is in the top 20 European Union economies in terms of size, and it is very well-placed in terms of geography, with excellent air and transport connections, to both western Europe and its giant Russian neighbour. It is one hour from Berlin and only three from London.
Lingo bingo
This, allied to the fact that it has a growing, well-trained information and communications technology workforce, who command very good language skills - including not just English and German, but often French and Italian too - at attractive price and labour costs, means more customers are starting to assess it as a good place to start doing business. That workforce comprises just under 120,000 trained IT professionals, who make up a contribution to that growing GDP figure of five billion euros - and rising.
120,000

Number of trained IT professionals in Romania

$99

Per-capita contribution of IT and outsourcing in Romania

25th

Romania's placing on A.T. Kearney's global outsourcing attractiveness ranking
Indeed, The Times has published data that puts it in the top ten outsourcing destinations in the whole world, only just behind Poland but ahead of major outsourcing players such as South Africa, Russia, Vietnam and The Philippines. Meanwhile, in 2011, A.T. Kearney's respected Global Services Location Index put the country at 25th in terms of its outsourcing attractiveness, just after Bulgaria and Poland but, strikingly, actually ahead of Hungary, the Czech Republic and Slovakia. IT analyst firm IDC has gone on record to say that the technical proficiency and soft skills in the country are "superior to what is typically found in other outsourcing locations," while computer and outsourcing now represents about $99 per capita - double that of India.
The CEEMEA Group said earlier this year that Romania should be seen as starting to separate itself from the rest of the Balkan market of south east Europe and actually should be classed as a core CEE market along with Poland, Hungary, and the Czech Republic.
"Most factors seem to ensure consolidated and steady/good growth [in the country], with only possible Eurozone stagnation and Ukrainian escalation as dark clouds on the horizon," confirms its researcher, Dr David Thorniley.
Finally, given that there are 65,000 employees in Romania's software industry of whom 50,000 of them work in companies offering outsourcing services, now seems to be the time for a second look at Romania - or even better, a first one, if your company has not done so as yet.
Originally published in CHANNELNOMICS.